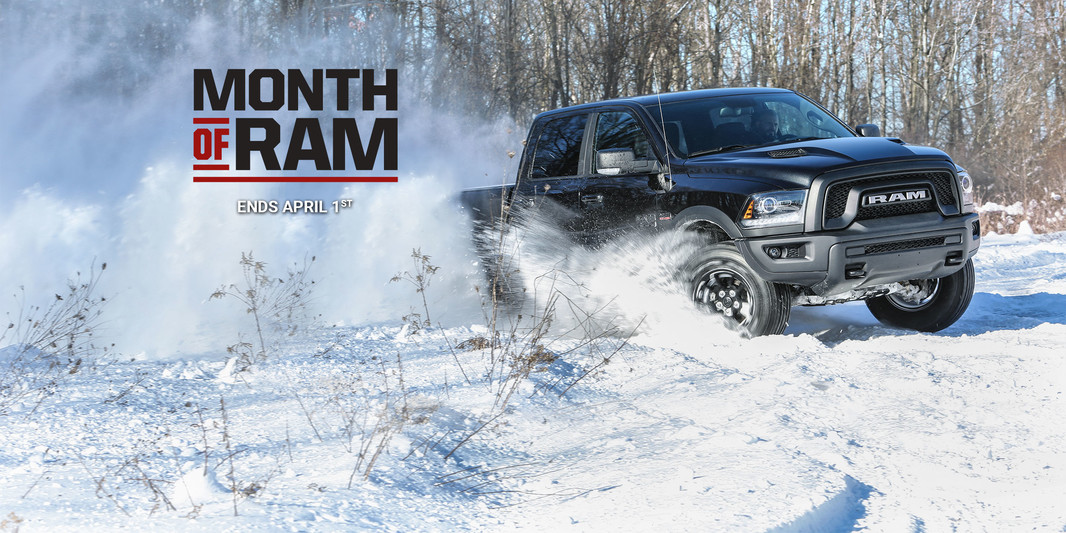 Read More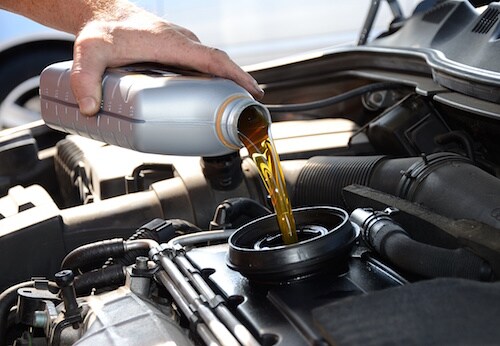 On November 17th, 2017 FCA launched a spectacular new maintenance plan that covers oil changes and tire rotations on your vehicle, with MASSIVE savings vs. paying for the services on an individual basis.
If you are getting your vehicle maintenance done at an FCA dealer and you think you will be keeping your vehicle for at least a few more years, then you absolutely have to take a close look at these plans.
Take…
Read More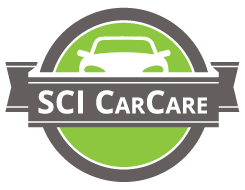 One objection that we get sometimes to a customer considering leasing a vehicle instead of purchasing/financing is the lease return process. Every vehicle experiences an amount of wear and tear while it is being driven, and the last thing you want is a big repair bill at the end of your lease for a vehicle you aren't even going to be driving anymore!
Minor wear & tear can add up over a few years…
Read More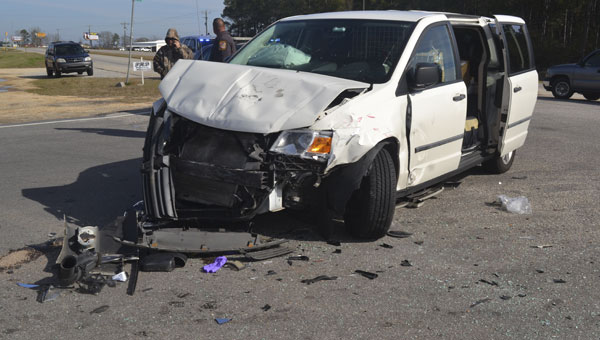 This is one of those articles that is full of information that you don't need until you do. And then you really need it...
You've been in a vehicle collision. First concern of course is that hopefully everyone is safe. Eventually the tow truck shows up and hauls your vehicle away to a local body shop (hopefully to the collision centre at Doyle Dodge - remember, it is 100% YOUR CHOICE where your vehicle is repaired!). You contact your insurance company and the process begins. The local body shop does a quote for repairs, and your insurance company contracts…
Read More